A Solution for Every Need
Let Us Help Highlight and Promote Your Business!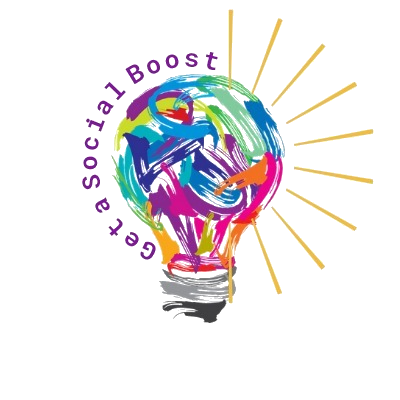 Here at Get a Social Boost we provide a variety of services. These are just a few examples:
Online Brainstorming Mentorship
Hashtag Research
Image Creation
Affiliate Program Tech Assistance
Large Facebook Group Management
Social Media Support
Not sure what you need? Through personal experience we know it can be hard to figure out exactly where to start with promoting your business. We pride ourselves in being able to design custom-tailored plans to fit your needs. Contact us TODAY!
Need help in Spanish? Se Habla Español. ¡Bienvenidos!